The Mosquito Abatement Courier Team
Brought to You by the San Francisco Public Utilities Commission Wastewater Collection System Division
As part of the City and County of San Francisco's Green Purchasing efforts, the Mosquito Abatement Courier Team treats the citywide combined sewer system storm drains throughout San Francisco streets to prevent mosquitoes and protect the health of residents and visitors.
The work is human-powered to reduce our footprint in the atmosphere and our space here on the ground. The treatments made in the city's storm drains are target specific and reduced-risk to the team, the community, and the Bay.
Learn more about this year's mosquito season and how we're combatting these pests.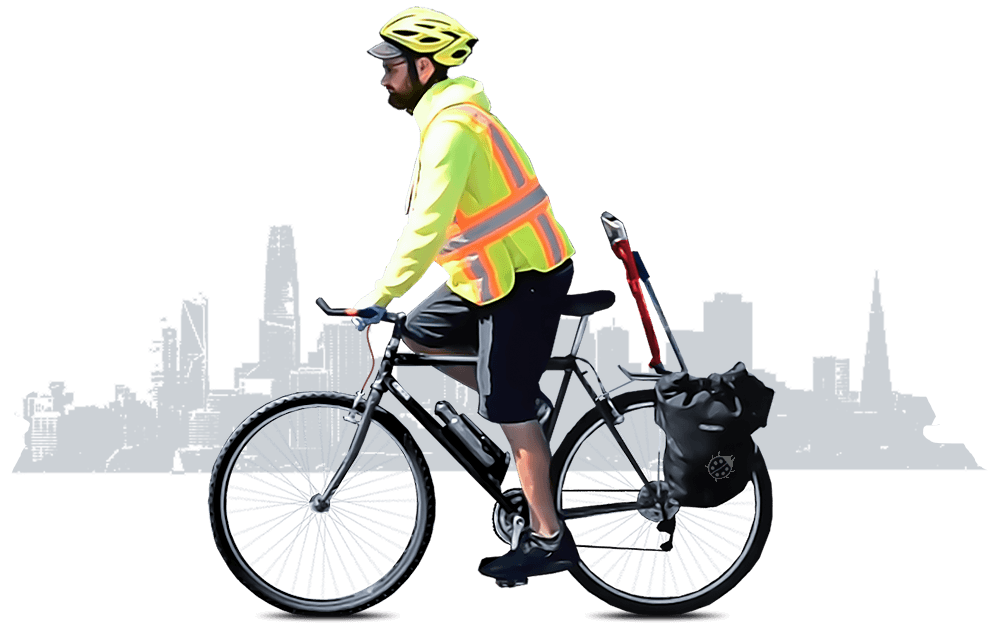 Help Us Improve Our Communities

Reporting mosquito activity

Viewing the map to be sure your neighborhood was treated

Preventing mosquito activity
As Featured On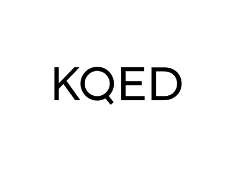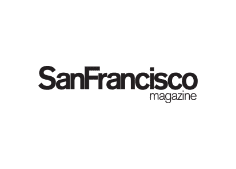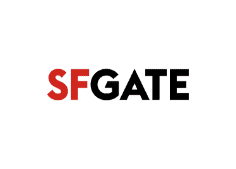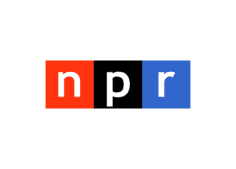 Report Mosquito Activity
The City and County of San Francisco should be the first point of contact for reporting mosquito activity, standing water or clogged storm drains.
You can call direct by dialing 311 or going to sf311.org
Report Unserviced Storm Drains
The Mosquito Abatement Courier Team takes pride in the amount of area they are able to cover each round. Our riders and walkers are able to inspect hundreds of storm drains daily, however, we are human and we may overlook a drain. We do not want to leave any storm drain un-inspected, so we would love your help in identifying these drains.
If you have reason to believe a storm drain in your area was not inspected please fill out the unserviced storm drain form.